RTCI s.r.o. was founded in 2019 out of a need to provide a legal means of supplying tobacco-less nicotine pouches and chewing tobacco to customers in Central and Eastern Europe. Since these products are a relative newcomer amongst recreational stimulants/depressants, it was only available on the black-market via networking apps and "friend of a friend" association. The CEO first came across SNUS in the locker-room of an ice-hockey stadium. His fellow players used the substance to calm their nerves, improve their focus and performance without affecting their lungs or stamina. And so RTCI s.r.o. was born as the first reliable legal wholesale distributor of chewing tobacco and nicotine pouches to certain Europe countries.
In its infancy, RTCI s.r.o. through its professional all in approach, was able to secure exclusive distribution rights of the Corvus Global AG and distribution rights of N.G.P. Imperial, the three of the most sought-after brands in the industry.
Due to popular demand and exponential growth, RTCI s.r.o. has acquired its own central warehouse to ensure on-time delivery, technical and marketing support to its vendors and a responsible safety-first quality-control to its customers. RTCI s.r.o. conforms to government regulations in all the territories. RTCI is and will be the driving force of chewing tobacco and nicotine pouches as a better alternative than smoking!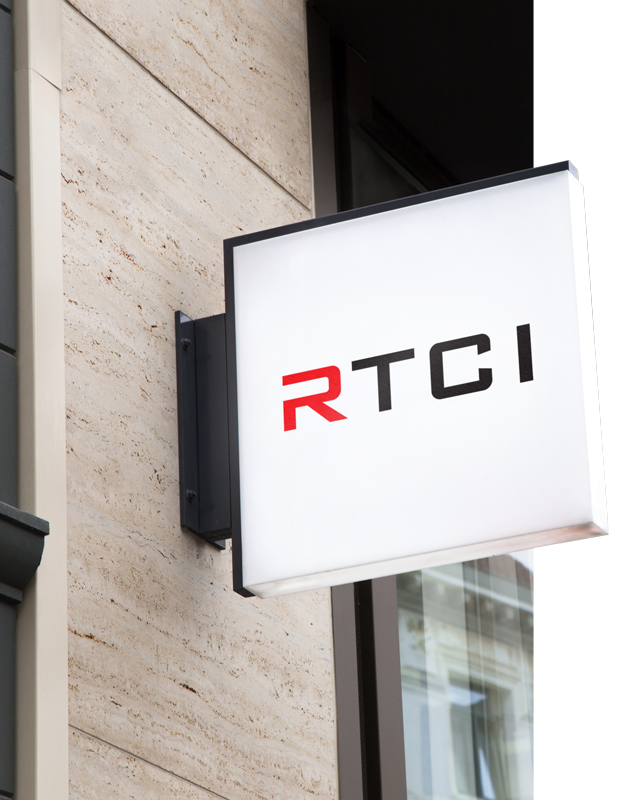 Chewing is definitely not a new way of enjoying tobacco – it is a rather old tradition – but the new modern chew is more like snus than traditional chewing tobacco. It looks the same way as Swedish snus and comes in loose form or in portions. It feels and tastes the same way, and the effect of the nicotine is also the same. The difference lies in the way the tobacco leaves are prepared, while snus is traditionally made from ground tobacco, chew tobacco is cut which makes the tobacco pieces a little bit larger.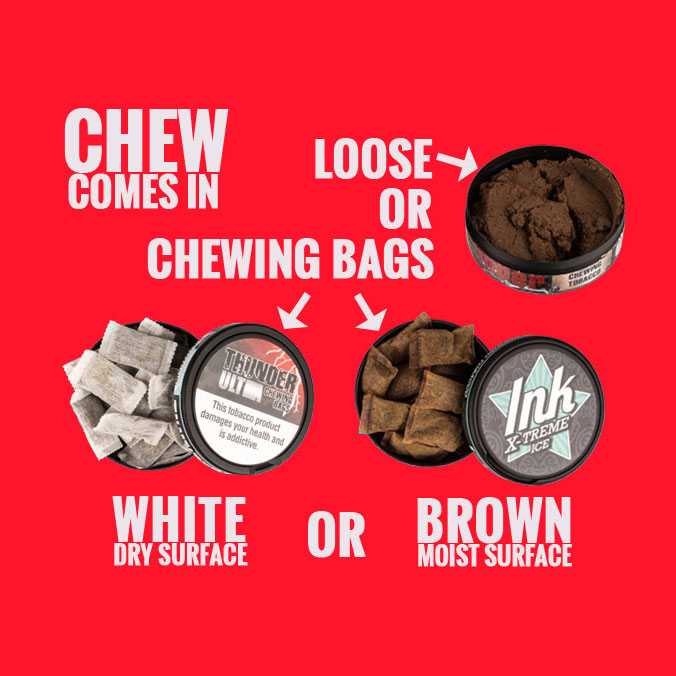 Like snus, nicotine pouches are small, oral portion bags that fit comfortably under your lip to deliver nicotine through the gums. The convenient, smokeless pouches are also spit-free and discreet. Unlike snus, however, nicotine pouches contain zero tobacco.
Peter Lee and Jan Hamling, from P.N. Lee Statistics and Computing Ltd, carried out the analysis of 89 studies from the United States and Scandinavia. According to Lee, "It is clear that any effect of smokeless tobacco on risk of cancer, if it exists at all, is quantitatively very much smaller than the known effects of smoking".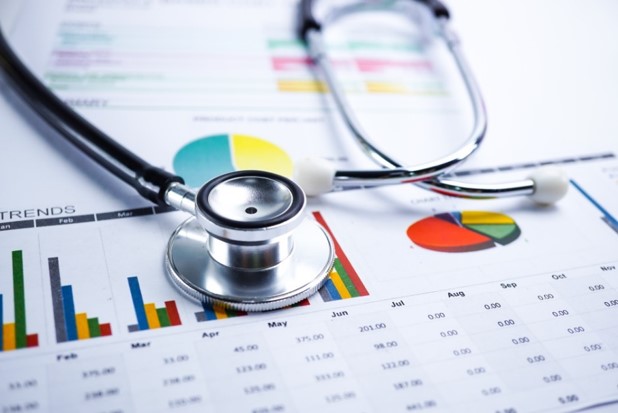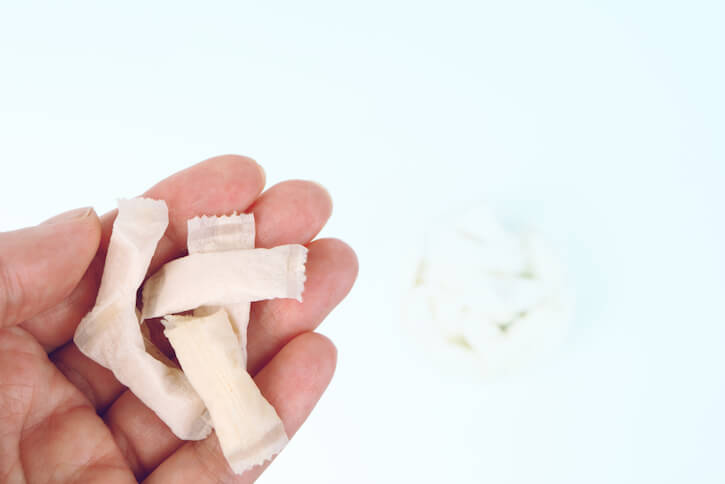 It is convenient and can be used anywhere, including in smoke-free environments, workplaces and in schools.
Chewing tobacco is very popular among different sportsmen. It has the strongest culture connected to different martial arts, especially wrestling and judo, but ice hockey and football players also prefer this product.
The product is distributed in the most of European countries. In Slovakia and in the Czech Republic where we have exclusive insights on the market 0,8% of the population is using chewing tobacco. The expected numbers for the 2020's are between 2 to 4%. Based on international experience and by doing a detailed market analysis, we help you to find your way between the wide selection of products with different strength and flavour. During the distribution we will continously monitoring the selling statistics and we will be able to improve the numbers month by month.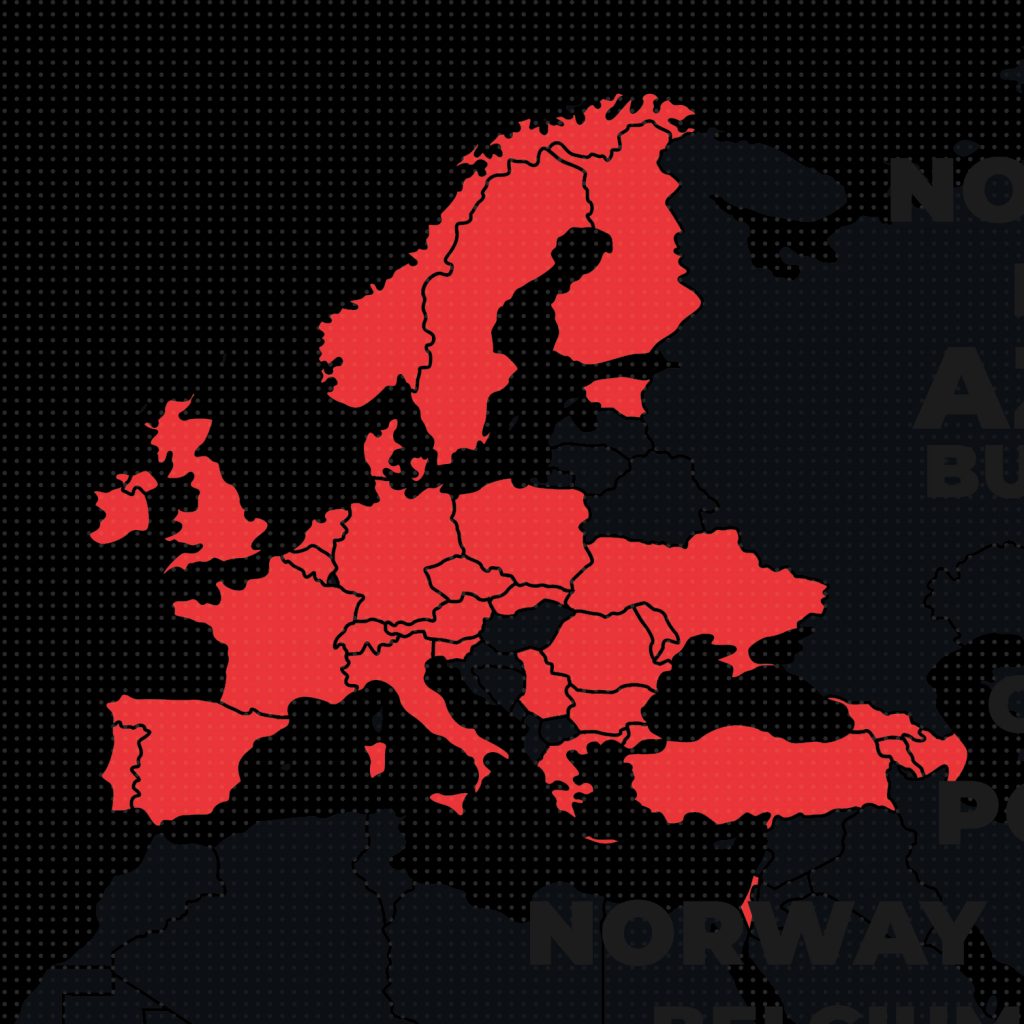 Exclusive partnership with all the significant partners in the industry. You will receive every important news insights and professional background by our company.
Our team has a long years of relevant experience with chewing tobaccos. We serve your needs regarding tips, insights, documentations, product labeling and much more.